Contact | Chiropractor Thousand Oaks, Ca
Chiropractor Thousand Oaks specializing in structural correction, serving patients from all around the Conejo Valley, including Thousand Oaks, Westlake Village, Newbury Park, Oak Park, Agoura Hills, Camarillo, Moorpark, and Calabasas.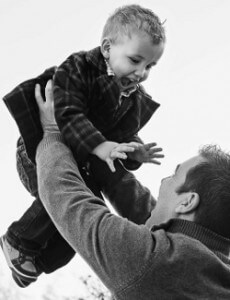 Call Now For a Free Consultation
We understand that it can be difficult to find the right care.  To help you find the right fit, we'd like to offer you a free phone consultation.  Give us a call and we'll make sure you have a few minutes of the doctor's time.  Feel free to ask some of your most pressing and even difficult questions.  We like the challenge and it's completely free!  805-409-7071
Address              100 E Thousand Oaks Blvd #147, Thousand Oaks, Ca 91360
Phone                 (805) 409-7071
Email                  info@limitlesshealth.org
Directions       (See the map below)
Office Hours*
Mon-Thursday   7am-6pm
Friday   7am-1pm
Visits by appointment only.
*Please leave a message for after hours emergencies
Preparing for Your First Visit
If you are scheduled for an initial exam, we recommend that you arrive 10-15 minutes early to fill out necessary paper work, or download and print the intake paper work here.  If you'd like to use your PPO insurance, bring in your insurance card and we will verify your coverage.
Below is a map to our office.  Note that our office is on the north-west corner of the Executive Plaza office building, on the first floor, overlooking the corner of Thousand Oaks Blvd and Moorpark Rd.