"Posture Your Health"
Proudly Serving Thousand Oaks, Westlake Village, Newbury Park
$95 New Patient Package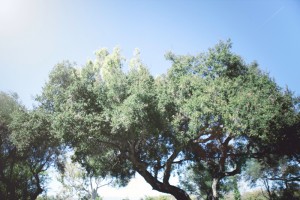 Call today and mention this special to pay $95 instead of $235 for your new patient package.  This includes your comprehensive initial exam, complete x-rays if needed, and your first adjustment.
(805) 409-7071
About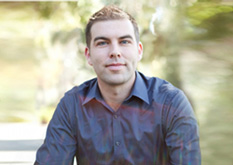 Founder of Limitless Health, and Thousand Oaks chiropractor, Dr Tom Hibbard, DC, was inspired to help others overcome their health challenges after seeing that much of today's chronic disease is preventable through lifestyle change.
The New LH Facility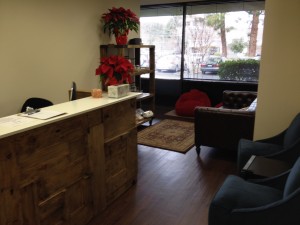 We are proud to announce our new Thousand Oaks Chiropractor facility.  Utilizing advanced digital radiology, digital posture analysis, and advanced spinal remodeling equipment, all in a comfortable and clean environment.  Your path to health has never been easier!